Murasaki Seminar: Advanced Yukimura Concepts
March 16, 2017 @ 7:00 pm

-

10:00 pm

$150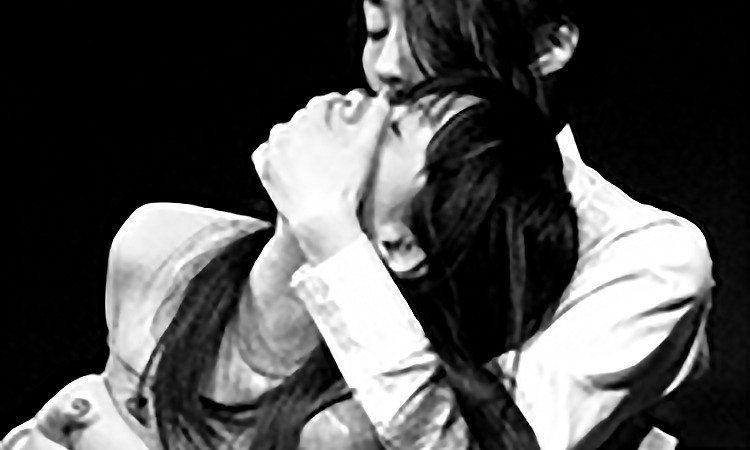 Advanced Yukimura Seminar
This class will be taught by Murasaki Sensei with the assistance of Iroha and Alice Liddell.  This is a special and unique opportunity to learn from one of Yukimura's closest students as she discusses the nuances and advanced techniques of Yukimura's style.  The class will be a mixture of demonstration and discussion with time for questions from attendees.  As this class is an intimate affair, we are limiting attendance to only 10 participants.
Students should have some knowledge of Yukimura Ryuu or have attended the February workshops prior to attending.  This is not a couples class. Tickets are for single admission and the content is primarily for those who tie.
About Murasaki Sensei
Murasaki is a professional mistress working in Tokyo. She is the 10th licensed instructor inYukimura-ryu and both the first woman and the first Japanese to be certified by Yukimura Haruki in his unique style of Japanese bondage. He bestowed upon her the Yukimura-ryu name of Haruan (春晏).
Murasaki met Yukimura Haruki in 2003, soon after her debut as a professional mistress, when he came to the club where she was working to teach kinbaku. Shortly after, she began assisting him on video shoots, which allowed her to continue learning his style of tying.
When Yukimura Sensei started to offer formal instruction in Yukimura-ryu in 2006, she became one of his first students. In 2008, at a special presentation in Yukimura-ryu at a theater in Shinjuku's Golden Gai district, she performed on stage for the first time. Murasaki accompanied Yukimura Haruki as his teaching assistant on his trips to Los Angles in 2012, and to Sydney and Melbourne in 2014, participating fully in his instructional workshops there. After Yukimura Sensei's sudden passing last year, she began to accept a limited number of students with a geniuine interest in learning Yukimura-ryu. Because she is generally tying men, she is particularly experienced in and skilled in teaching how to tie men, as well as in teaching women who wish to learn how to tie. Communication is key in her work as a professional mistress, so like Yukimura Sensei, she places great importance on the use of rope in communicating with one's partner.
About Shizuki Iroha
Iroha is one of Japan's top bondage models. She first met Yukimura Haruki in 2012 at a bondage event organized by Naka Akira. Yukimura Sensei was one of the speakers, and he tied Iroha at the event while giving a brief explanation of Yukimura-ryu. She was deeply impressed by the experience, amazed at the effect he had on her using only a single rope. Soon after, he asked her to become his lesson model. Iroha only had the opportunity to make one video with Yukimura Sensei, "Rope Diary 3: Black Hair Torment" (Van Associates, 2012), but often assisted him on video shoots and during lessons. She also helped him prepare his rope. Although there is no qualification in Yukimura-ryu for models, Yukimura Sensei often praised Iroha for her understanding of Yukimura-ryu, and encouraged her to share what she knew with others. He called her suddenly in late February 2016, asking her to stand in for him teaching a lesson because he wasn't feeling well. Unfortunately, that was to be their last exchange – he passed away soon after. Their acquaintance was unfortunately all too brief – 3 years and 8 months – but Iroha is so thankful that she could know Yukimura Haruki, as a person and a teacher, and to have had the opportunity to learn Yukimura-ryu directly from him. To honor his memory, she wishes to share his teachings and methods, particularly with people outside of Japan as was his wish.
Related Events