Introduction to Yukimura Ryuu
January 22, 2017 @ 9:00 am

-

12:00 pm

$100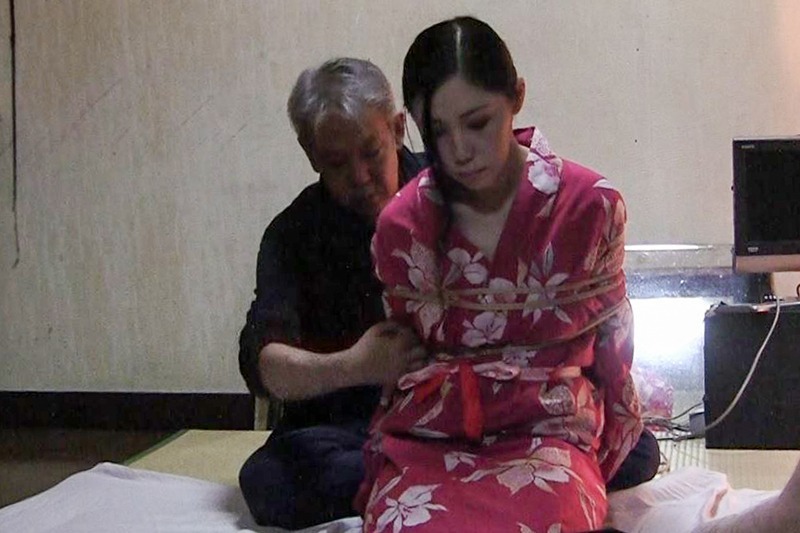 This class is the introductory class for all LA Rope intensives.  It introduces students to the history, background and philosophy of Yukimura Haruki's unique style of kinbaku and provides basic instruction on the three basic ties which form the building block for each of the advanced intensives.  Additional classes will drawn upon these basic forms and patterns.
We will learn the basic wrist tie, the 1 rope gote (hands behind tie), and the basic Yukimura style leg tie.
Yukimura's style, aibunawa, focuses extensively on communication between partners and highlights many of the erotic aspects of kinbaku as well.  We will discuss issues of limits, boundaries, and negotiation prior to doing any tying.  LA Rope believe that kinbaku is an activity shared between consenting, like minded individuals done for the purpose of mutual gratification.
Tickets are sold per couple.  You must have a partner attend with you.
Space is extremely limited.  Each class will be limited to 4 couples.  We have a strict policy on attendance. Because space is at a premium, we are unable to offer any refunds for missed classes.
Related Events