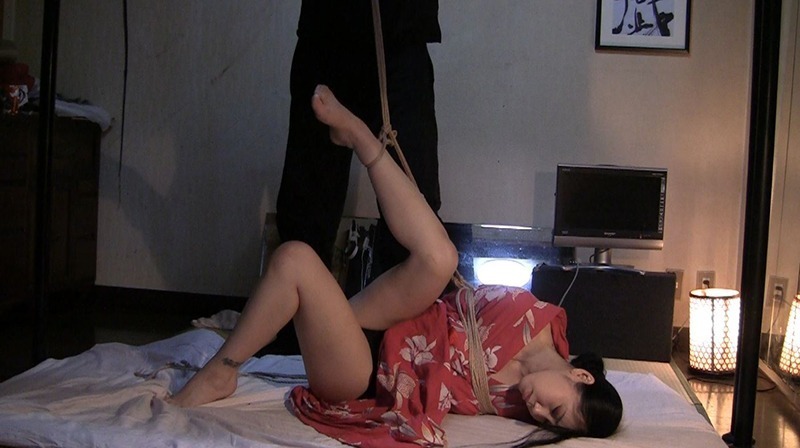 Much shibari instruction focuses on technique or instruction, usually limited to single ties or transitions between them. In this class, we will walk through the basics of how to construct a rope scene from before the ropes go on to after they come off.
One of the most powerful aspects of kinbaku is the ability to create layers of intensity, allowing the bottom to build up a natural flow of endorphins and adrenaline, allowing the scene to reach deeper levels. We will discuss the process of building your scene, bringing the various elements together, and the psychology of a rope scene, including connection, communication, distance, and pacing.
The class is mainly lecture, viewing and discussion.  There is 20-30 mins at the end of class to tie and try some of the things discussed in lecture.
A great rope scene is more than the sum of its parts. Join us for a discussion of some of the tips and techniques that can help you think about connecting with your partner in new ways.
This class is suitable for all levels, from beginner to advanced.  Knowing at least one basic tie will be helpful, but is not required.
Cost: $25 per person, in advance. No tickets at the door. If you are buying as a couple, please order together as this event always sells out and we cannot admit over our capacity once class is full.
Tickets are for this event only and cannot be refunded once purchased.