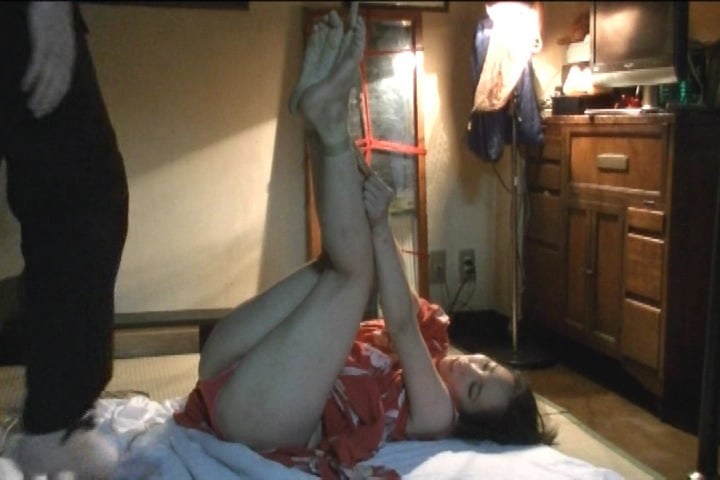 Following CDC guidelines, all attendees will be required to show proof being at least 2 week past their final vaccination date.
Kemono shibari is one of the key patterns in Yukimura's style of rope and is one of the basic foundations for understanding both the physical and psychological aspects of erotic rope bondage.
The class starts with the basic wrist tie, followed by several variations of the kemono shibari (beast tie) pattern.
Beginners always welcome. We have rope to loan for class as well as for purchase. It is recommended you come with a partner. Individuals are welcome but we can not guarantee a tying partner will be available.
Cost: $25 per person, in advance. No tickets at the door. If you are buying as a couple, please order together as this event always sells out and we cannot admit over our capacity once class is full.
Tickets are for this event only and cannot be refunded once purchased.

Proof of vaccination is required.