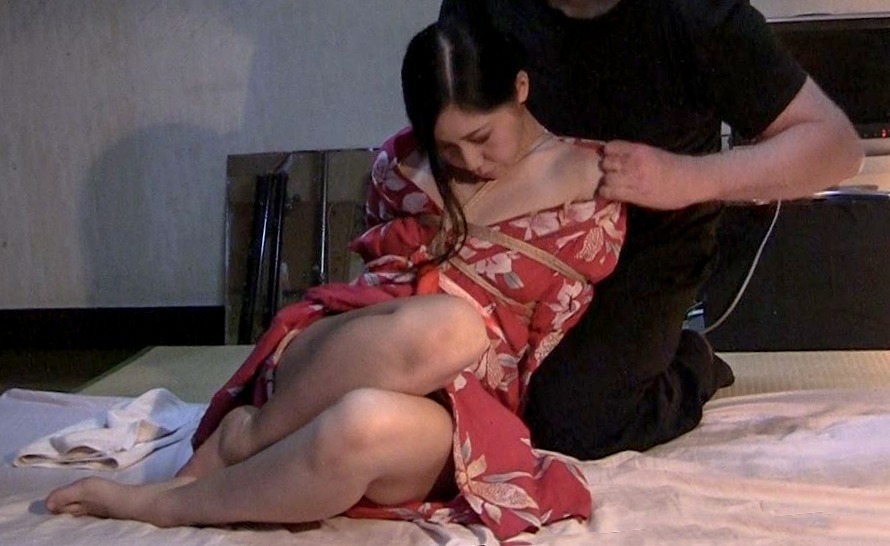 Rope Play or Nawa Asobi is held each Tuesday of the month from 8 to 10 at the LA Rope Dojo. This class is our introductory class which covers background and history, rope information, and two basic ties.
This class focuses on the fundamentals and is perfect for the beginner.
Beginners always welcome. We have rope to loan for class as well as for purchase. It is recommended you come with a partner. Individuals are welcome but we can not guarantee a tying partner will be available.
Cost: $25 per person, in advance. No tickets at the door. If you are buying as a couple, please order together as this event always sells out and we cannot admit over our capacity once class is full.
Tickets are for this event only and cannot be refunded once purchased.