A Celebration of the Life and Teaching of Akechi Denki
March 15, 2017 @ 7:30 pm

-

10:00 pm

$25.00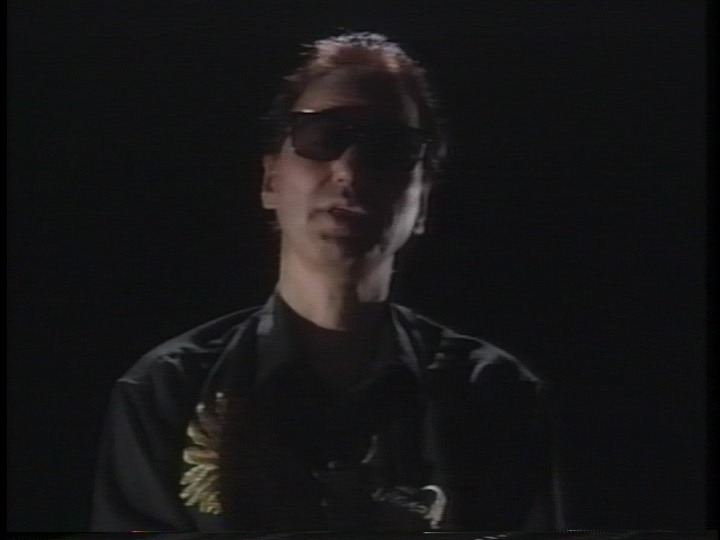 For those with an interest in Japanese rope, the name Akechi Denki represents one of the great Grandmasters of the art. Though he passed away in 2005, his legacy continues through the many bakushi he has influenced, including Kinoko Hajime, Nawashi Kanna, and Osada Steve (among many, many others).
We are very happy to have a guest from Japan who has spent decades researching kinbaku and who will be bringing a virtual treasure trove of information about Akechi Denki and his work, much of it never before seen in the West.
The evening will combine a discussion of the place of Akechi in kinbaku history, a display of his work, viewing of videos, and hands on instruction of some of Akechi Denki's ties.
Limited to 40 participants.
About Alice Liddell
Premier kinbaku translator Alice Liddell is coming in from Tokyo especially to assist Murasaki and Iroha with these events. Alice has been around the rope scene in Tokyo for 17 years, and has translated and interpreted for most of Japan's top bakushi, including Akechi Denki, Nureki Chimuo, Urado Hiroshi, Naka Akira, Arisue Go and Miura Takumi. She was Yukimura Haruki's go-to lesson translator for many years and is the English-speaking voice on his newly released instructional, "Secrets of Shibari."
She assisted Osada Steve with his now-classic bakushi profiles on TokyoBound, and wrote up the interviews with Akechi Denki, Yukimura Haruki, Naka Akira and Miura Takumi. She contributed several years of translation and research work to Master K's book "The Beauty of Kinbaku," and wrote the afterword in the Japanese edition. She has translated the works of Japanese SM authors K. Taira (compiler of the "Encyclopedia of Spanking Art") and Saeki Kayako, and is the author of many spanking and discipline novels available through online sellers. She took her penname from the real-life little girl who inspired "Alice in Wonderland," which is only fitting for another little girl who is always sticking her head down rabbit holes.